I set up development environment on MACBook Pro, and install  VMware Fusion.
 install ubuntu
get the latest version ubuntu 11.04 , please link to below web site and get the iso
http://www.ubuntu.com/download/ubuntu/download
after then
 Brun iso into CD
Note:  I'm use " Apple's Disk Utility" to make  "ubuntu ISOs",
in macLaunch execut Disk Utility (Applications → Utilities → Disk Utility).
brand new empty CD/DVD.
drag and drop  the .iso to Disk Utility, if success, it will display on the software  listing.
select   .iso file  on toolbar, click  'Burn'  button.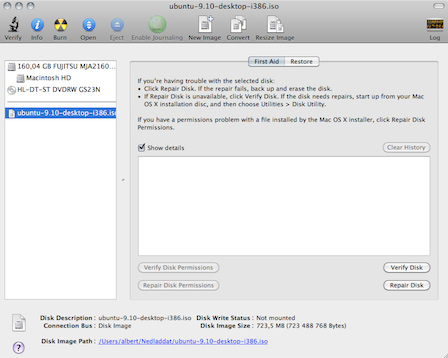 or you also can select Images\Burn…. from menu.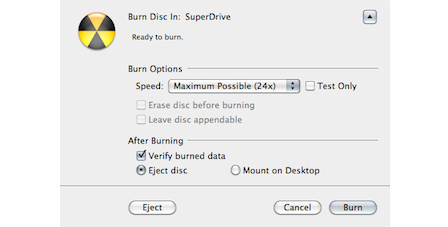 Install ubuntu on VMWave Fusion
File\new

select Install this operating system",  and press "continue" , don't forget put the ubuntu DVD on your DVD-rom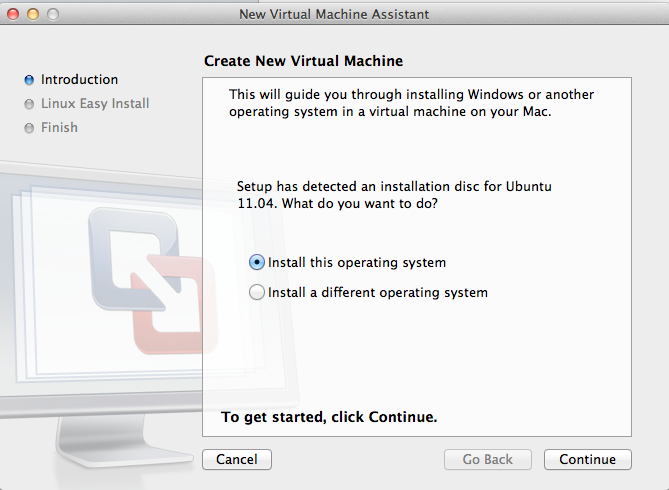 select "English" , and "Install Ubuntu"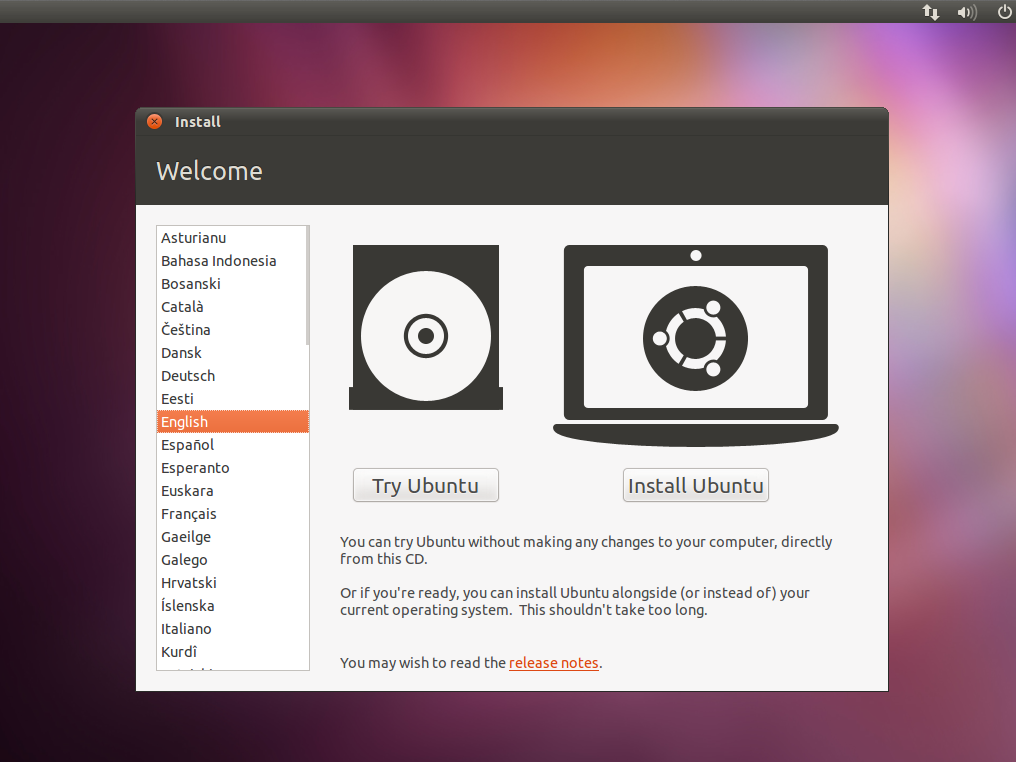 選取全部 ,並點選"Forward"
v選取"Erase disk and install Ubuntu", 和"Forward"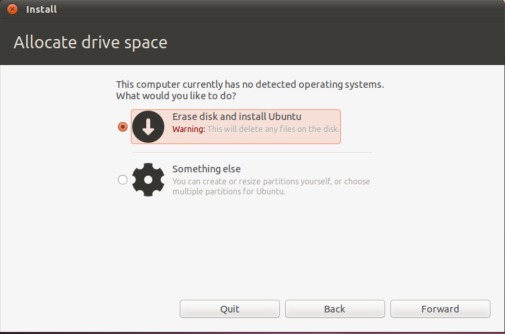 "Erase disk and install Ubuntu" 選取"install now"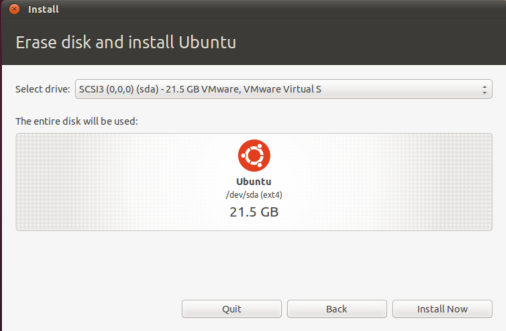 我是選"USA" 的鍵盤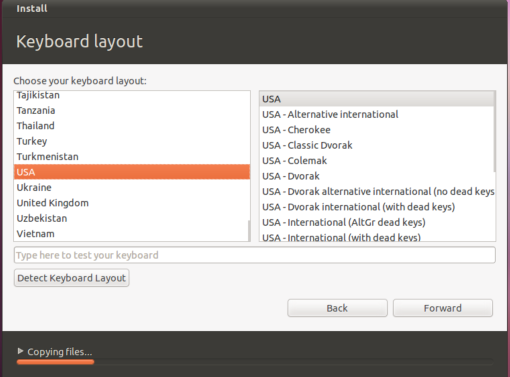 設定你的名字、帳號、密碼, 選'Forward'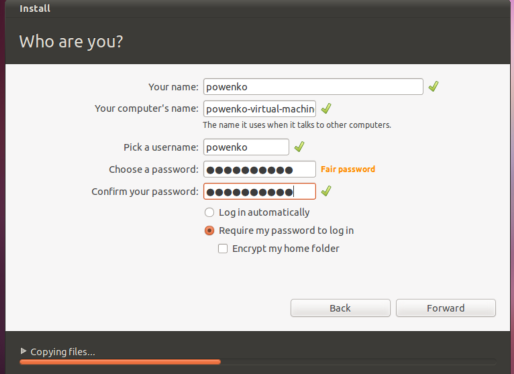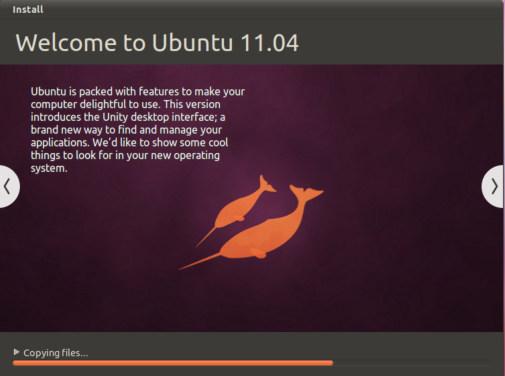 最後,安裝完畢後,restart 就完成了整個按裝過程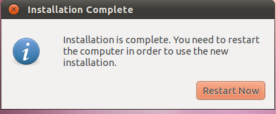 成功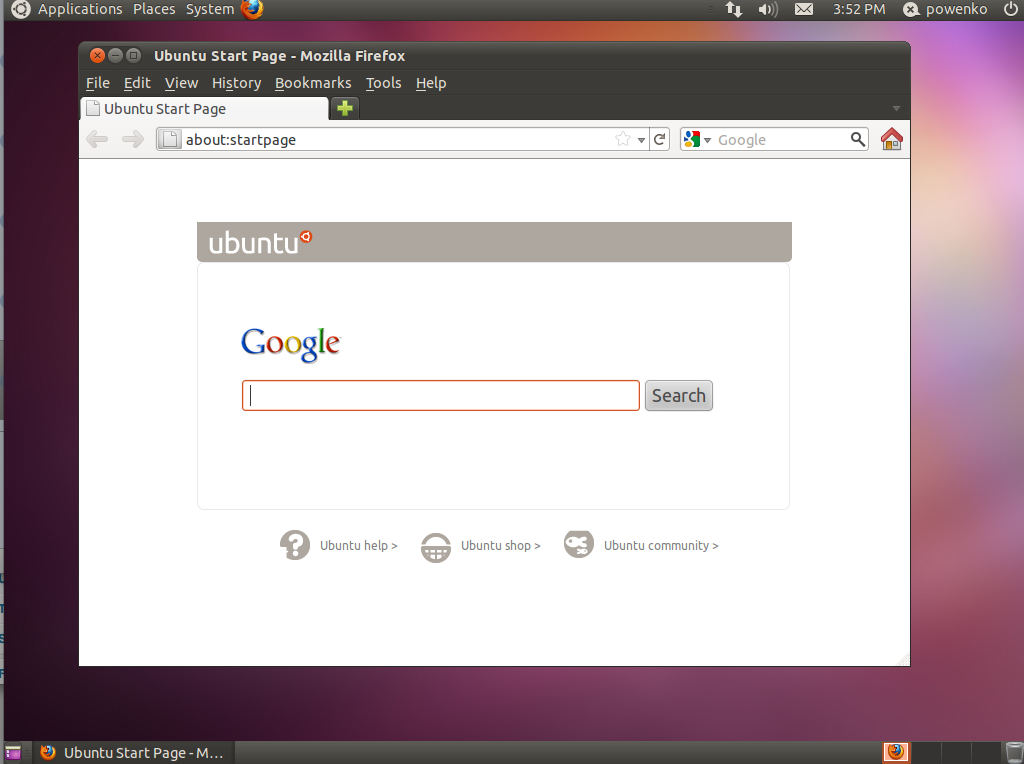 練習:
請在 ubuntu 上使用 firefox 在 applications->internet-> firefox web browser.
和 使用 movie player  在 applications->Sound&Video ->  movie player  .
看看用作是否一切正常。
進階:
其實安裝ubuntu 64 bit 也是一個不錯的選擇,速度又快,如果你的硬體支援的話,可以嘗試安裝使用ubuntu 64 bit 版。
參考資料:
官方的安裝文件  http://source.android.com/source/initializing.html
http://taien.idv.tw/?p=146
http://small-strong.blogspot.com/2010/01/ubuntuandroid.html